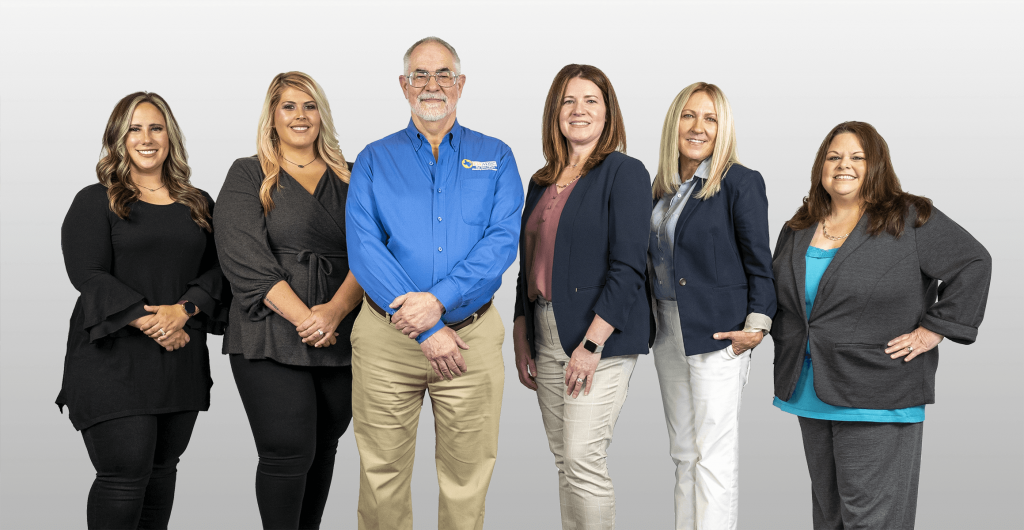 Our institution recognizes the valuable contributions and efforts of our staff, faculty, and community partners, and their vital part in the rich diversity of the 23 counties we serve. Our goal is to work together to find solutions that will ultimately support an accessible and informative environment for every individual who enters our doors or calls our office for assistance.
Lee Brown
Director of Contracts Management
Emily Thomas
Outreach Coordinator, Region 5
We understand that finding help for older adults and people with disabilities can be overwhelming. That's why we have Trained Specialists who will guide you to the right service options to help meet your needs. They are available to assist you Monday – Friday, 8 a.m. – 5 p.m. If you live within the 23 counties we serve, call the number below and follow the instructions.
then

Press 1

Press 1 again
Enter the ZIP Code of the person receiving care or assistance
After following these easy steps, your call will be transferred to our Trained Information and Referral Specialists who are ready to listen to your concerns and provide you with information for a variety of service providers, including publicly funded and private pay services.
Whether you are looking for long-term care services or supports for yourself or someone else, please give the ADRC number a call.