The East Texas Aging & Disability Resource Center (ETxADRC) first began as a grant opportunity through the Texas Department of Aging and Disabilities Services (DADS), in 2008, now Texas Health and Human Services (THHS). Community Healthcore is the fiscal agent with support from:
2-1-1 Texas, East Texas Region
Area Agency on Aging of East Texas
THHS Community Services for Regions 4 & 5
INFOline of Gregg County
Workforce Solutions East Texas
East Texas Center for Independent Living
East Texas Border Health Clinic
Early Childhood Intervention
In September 2009, ETxADRC moved to its current home at 501 Pine Tree Road in Longview, Texas in a collaborative of local and regional organizations championed by the Honorable Bill Stoudt, Gregg County Judge.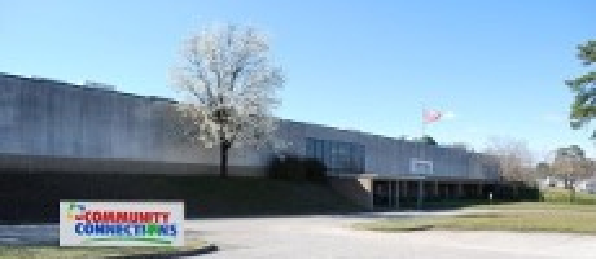 The original designated area was six counties: Gregg, Harrison, Marion, Panola, Rusk, and Upshur. In 2014, ETxADRC was asked to expand to 14 counties and again in 2019 to a total of 23 counties as a part of the eventual statewide ADRC coverage in Texas. Our current service regions are:
Anderson, Camp, Cherokee, Gregg, Harrison, Henderson, Marion, Panola, Rains, Rusk, Smith, Upshur, Van Zandt, and Wood counties.
Bowie, Cass, Delta, Franklin, Hopkins, Lamar, Morris, Red River, and Titus counties.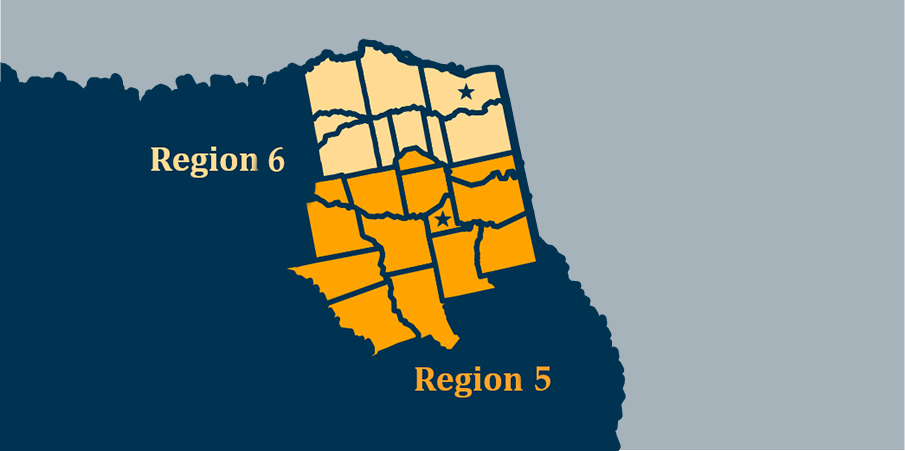 We understand that finding help for older adults and people with disabilities can be overwhelming. That's why we have Trained Specialists who will guide you to the right service options to help meet your needs. They are available to assist you Monday – Friday, 8 a.m. – 5 p.m. If you live within the 23 counties we serve, call the number below and follow the instructions.
then

Press 1

Press 1 again
Enter the ZIP Code of the person receiving care or assistance
After following these easy steps, your call will be transferred to our Trained Information and Referral Specialists who are ready to listen to your concerns and provide you with information for a variety of service providers, including publicly funded and private pay services.
Whether you are looking for long-term care services or supports for yourself or someone else, please give the ADRC number a call.